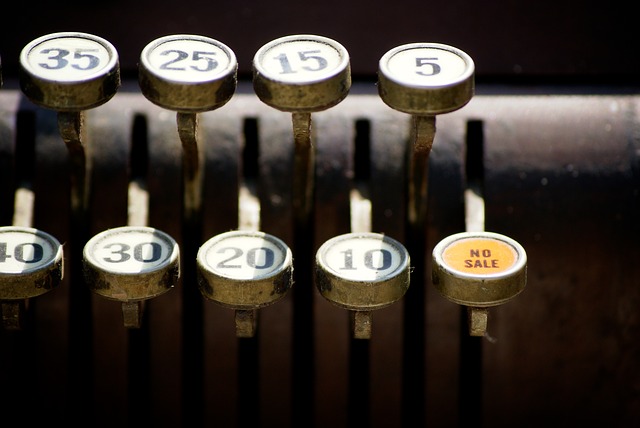 High traffic keywords such as "Personal Injury Lawyer" in your geographic area typically cost around $150 per click to be in the top 3 results. Of course, this varies drastically from city to city and even day to day depending on what your competition is bidding.
In high competition niches such as Chicago and LA the costs rise. Some law firms who wish to obtain as many car accident cases as possible run campaigns with a $2,000 – $5,000 per day budget.
Of course, with this kind of spending you had better make sure that your AdWords guru is properly configuring negative keywords and broad match modifiers. I happen to know that some have wasted hundreds of thousands of dollars on terms such as attorney general and district attorney. True story.
Even those campaigns are imperfect and every 60 days or so a big refund comes along as a competing law firm has been sitting there clicking the ads. If you are familiar with AdWords you know that people do this to run up your daily ad spend and get your ads off of the screen until tomorrow.
How much do monthly campaigns cost?
I work with an attorney in LA who targets long tail accident phrases and has had some success on a $3,000/mo budget. It is just so hard to make a dent online in a big city like that with that budget. For this kind of spending, attorneys have other sources they can tap into to obtain cases.
Another attorney I work with is in a city of .5mil people and targets phrases such as "personal injury attorney". Their ad spend runs around $12k/mo.
Other firms spend $60k – $120k per month.
Is there an alternative?
A properly optimized personal injury AdWords campaign can result in a cost effective marketing solution, but… Nothing compares to ranking on the front page for important key phrases.
That said, in 2015 4 of my clients quit using AdWords.
Of course, if you're just getting off of the ground, the great thing about AdWords is you can be live on the front page in just a few minutes, while ranking your site can take a significant amount of time.
Content is the big alternative here. Hiring someone who writes specifically for the web on a daily basis and understands what key phrases injured people are searching for can write content which, unlike a PPC ad, lasts forever.
To learn more about the correct way to do SEO and content for personal injury law firms, visit my page dedicated to personal injury law firm copywriting and SEO.