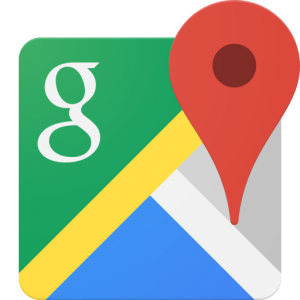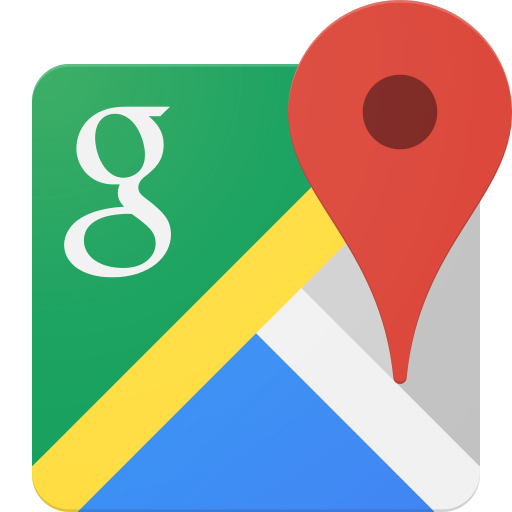 For 13 years I owned a brick and mortar location and I absolutely hated it when people cheated the system just to show up in Google local maps results. My business was the most experienced and highest rated and it made me boil when some jerk-off from 30 miles away popped up above me from out of nowhere. I would submit the offending pages as spam and watch as nothing happened. To this day people abuse the system on a daily basis. Some out of pure frustration, some biz owners have no idea that their "SEO team" is doing it, and some who just decide to rank via black hat tactics. After all, once you are listed, you may end up ranking for quite a while- there have been cases where I've seen spam sites sit at the top of Google local results for years on end. Given the gigantic benefit of ranking and the small risk of punishment, there is much to gain and little to lose, so why not? Unless of course you operate a reputable and highly reviewed company.
Note: If you're new to this blog, well, I am 100% white hat. But, I certainly appreciate people testing the limits of any computer system as it is the only way it will get better.
Note 2: I DO wish there were a better way to alert Google of spam. If I worked there I would instantly eliminate gigantic mounds of spam  immediately as I bump into it daily.
A brief history
A few years ago Google used to use the "centroid". This was usually near the center of a city. Whoever was closest to that address won. This was a terrible way to display businesses. The people closest to the middle ranked the best. People who wanted to rank better simply got an address verified closest to the center.
Over the years, the algorithm has changed multiple times.
Methods people use to spam Google Local search results in 2016
The 3 pack, Google Maps, Google Local, whatever. Some even call it the "snack pack". I'm talking about the top 3 results which prominently display in search when you look for something such as "Pizza Dallas TX" or "Bankruptcy Lawyer Los Angeles CA".
Shared Office Locations. Yep, it is 2016 and all it takes is a shared office location. This is a common tactic used by SEO teams who work with attorneys. Just take a look at any local Regus shared office. See it on the map? Great. Now type into maps "bankruptcy lawyer". Bam. See? There's a dozen lawyers using that address. All sorts of business owners use these $100/mo office locations to get a verified listing. In fact, I have sat in on phone calls where people called in to get the pages verified when Google wouldn't automatically update the, or when the verification postcard kept getting lost.
Using a competitor's URL. This is a common tactic when a home service provider comes out to your home to, well, provide a service. Think locksmiths, plumbers, roofers, Direct TV installers, etc. High ranking URLs are a huge part of getting a local 3 pack result, so, in this scenario the spammer gets a place verified with the correct phone number and what not, then they use the competitor's website as their own! Sure, if people click through to the website they have actually helped their competitor, but, in many cases people simply call the phone number. Believe it or not most people don't want to go to your lame website and read your life's story, they just want you to come fix the dang fridge before the food spoils and the beer gets warm. #TrueStoryBro
Keyword Spam! In the OLD days people cut down a tree just to make this big 20lb thing full of paper pages called a "telephone book". It is still used by aboriginal people in developing countries, or something like that. Back then people named their companies "A1 Locksmith" or "A Locksmith", etc, to rank better in the phone book. In Google Maps, people now also sometimes use keywords. One great, legit-ish useage of this is the company called "Cell Phone Repair". Anyways, assuming you get where I'm going with this, people use keywords in their listings. So if you are a bankruptcy attorney in Raleigh NC instead of listing your company as the official LLC or DBA, etc name of: "Law Offices of Joe Schmoe", you list yourself as "Raleigh Bankruptcy Attorney Joe Schmoe".
All of the above? I have yet to see anyone do it but I thought it would be a bit funny if someone were to combine ALL THREE of the above tactics to spam Google Local. Then again, I have an odd sense of humor.
Many more. There are more, but, I don't want to give them all away. If you want to discover them for yourselves take a look at businesses in New York City and locksmiths.