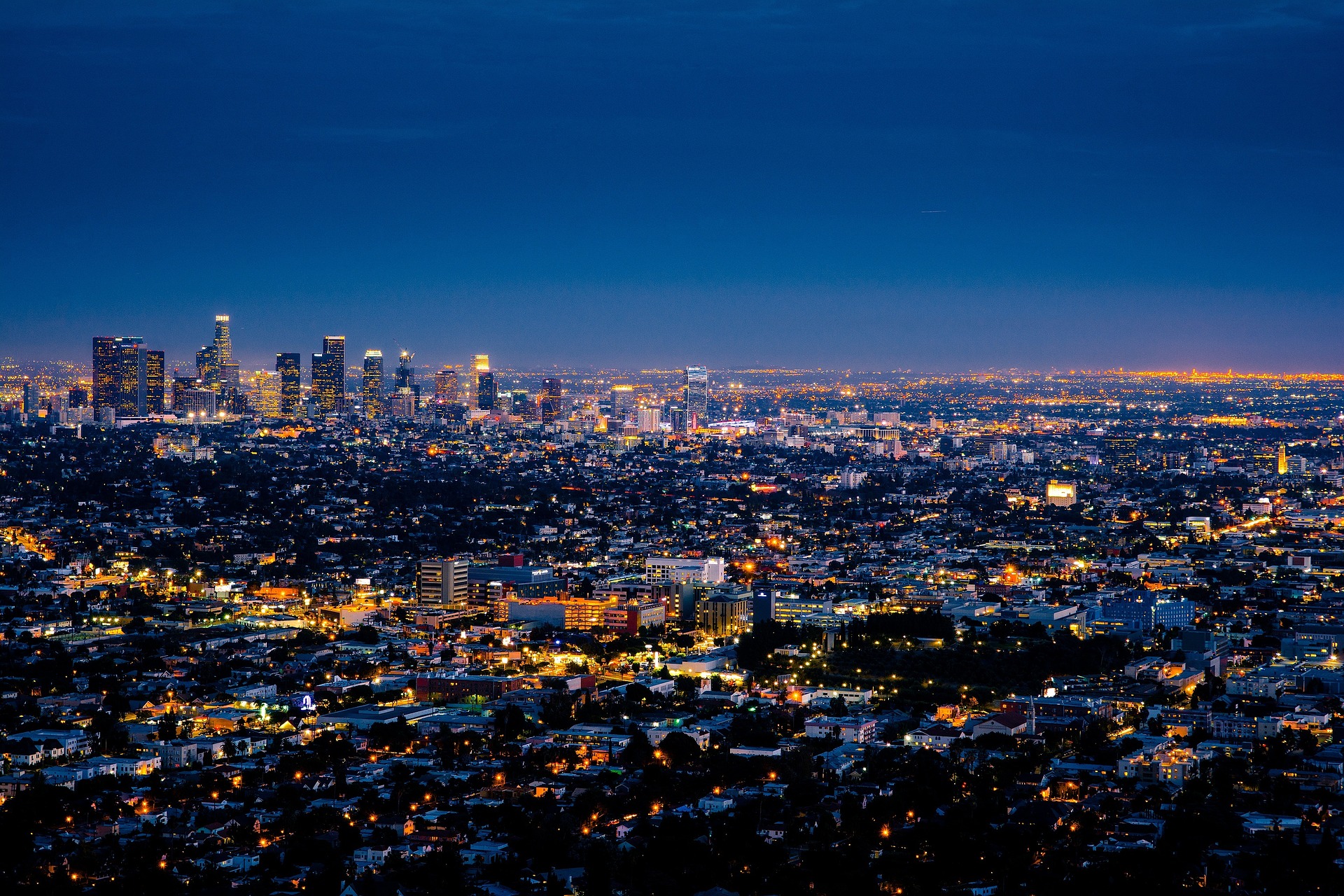 No, it is not your imagination, search results in LA change almost every day.
I've monitored the niche in LA for many years. I have put multiple important keywords on to page 1 there. It isn't easy. Now, as of October 2016, you can be on page 1 one day, and at the bottom of page 2 the next, then back on page 1 by the end of the week.
I've seen this before
For a while I once monitored a key phrase: "Raleigh photography", or something to that affect. This was back in 2010-ish when DSLR cameras were still $1,400. There were 100+ people competing for the same keyword. Many of the people ranking anywhere from the second half of page one to the bottom of page 3  bounced all over the place. Usually, most results move about 10 positions or less.
I now see this in other major cities such as New York, Chicago, and Los Angeles.
In LA, it is the personal injury attorneys, criminal defense lawyers, photographers, and other professionals who have fluctuating search results.
On 11/17/2016, one of my clients was in the middle of page 2, on 11/18/2016, they are on page 1.
Los Angeles search results are wacky.
Have you seen this, and why do you think they move so much? Does Google try to give everyone some time on page one? Or is this just a result of the algorithm tweaks which occur over 800 times each year?