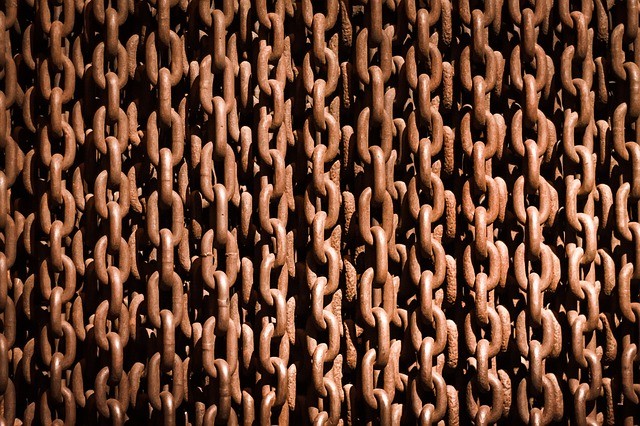 Once in a while the subject pops up of Google's most important ranking factors. While there are many factors in any page's rankings links remain not only important but the most important ranking factor. They will also be the most important ranking factor for the foreseeable future.
Links are still important, but they have changed
There is a lot of bad information out there about links, and outdated information about links.
Back in the old days the quantity of links mattered, and the anchor text (the highlighted text) was very important. Of course, this was thoroughly abused as soon as people figured it out. Much of this changed back in 2007 and search engines have been refining their algorithms since.
For highly competitive niches, powerful backlinks are the most important factor. If you're a Chicago injury lawyer competing against 500 other firms and 180 of the competitors are cheating you're going to have a tough time ranking without a powerful link. A powerful link comes from a site like CNN. Some rank by getting creative and running contests or generating press from local universities and local  government. Thankfully, most niches are not nearly this tough to get links from. Just getting active in the real world or talking to your neighbors may be enough to get a good link.
Good links for most businesses can come from other geographically relevant niches, or topically relevant pages. For more information on this please see my article on link context, and to see more about link types visit my article on the cost of website links which also highlights bad links which you want to avoid.
What about other factors?
In depth content is extremely important and just happens to be the best way to get a link. There are, however, other factors, such as personalized search.
As of 2016, Google does indeed personalize search more and try to provide more answers in search by scraping websites. One example of personalized search is your location: If you pull out your phone and search for "pizza" you'll get geographically relevant results. That said, for the vast majority of searches if you are trying to outrank the competition you need more powerful and relevant links to your site.
If you need assistance getting these links please feel free to contact me today.