"Billion Dollar Bully" is a movie produced by Prost Productions and released on May 21, 2019. I will be updating this post as soon as I've had a chance to watch the movie. The movie could be making false claims of extortion.
How To Watch Billion Dollar Bully:
To watch "Billion Dollar Bully", click here to rent or buy it via Amazon:


And yes that is an affiliate link.
Your other option is to get the movie on iTunes here.
Billion Dollar Bully Trailer:
Here's the trailer for the Billion Dollar Bully:
Have you seen Billion Dollar Bully?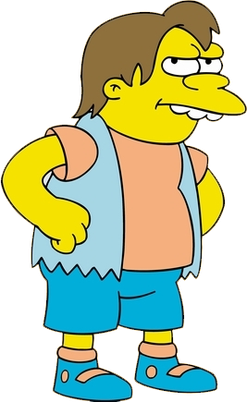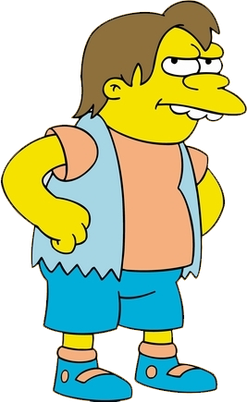 Please let us know how you watched it and what you thought of it.
While not everyone is happy with the way that Yelp's algorithm filters reviews there is no evidence of them extorting business owners to advertise with them and I know from first hand experience that paying Yelp doesn't magically make more of your reviews display.
If you have watched the Billion Dollar Bully movie on Amazon or on iTunes please feel free to comment below.