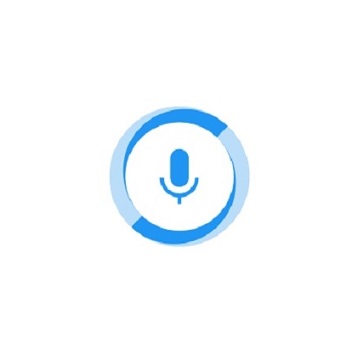 Some of you may recognize SoundHound as the music or sound recognition company. Well, SoundHound just introduced the new app, Hound (Beta).
I was able to get a Hound invite right away. People who have been invited can invite 3 new users.
I have 3 invitations to give. How to get one: I will share my hound invitations in the comments below with other users  if they promise to share their invites with others in the comments. That way, everyone who has commented will get an invite.
If you want an invite please comment below that you are looking for an invite and leave your email address.
Currently, the only other way to get an invite is to know someone or request one via the Hound website or app and wait.
What is Hound?
Hound is an app which allows Android users (and soon iOS) to have a mobile voice interface. Hound lets users search for things via voice commands such as hotels, local search, weather, map and POI, directions, make calls with voice, text via voice, set alarms and timers, search for music, ask nutrition questions, translate language, check flight status, search the web, read the news, search video, play games, and much more.
Note: We will be asking people in the future how they feel Hound stacks up against Cortana, Siri, and Google Now. Getting the input from end users is the best way to determine how end users like these products.
Update: If you use Gmail, invitations may display in your "promotions" tab.