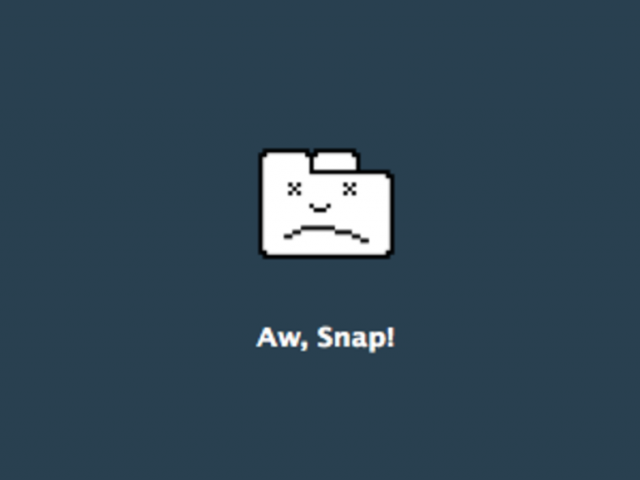 On May 6, 2016, some Hostmantis servers went down. A client just informed me of the situation and forwarded me an email that he received below, wondering if this would affect his SEO. I know little about Hostmantis other than their homepage which reads reliable hosting for $1.29.
I did go to Twitter and tried to find out when the Hostmantis servers will be back up. Most tweets just state that the sites are down and getting them back online will take time. I reached out but received no response.
Apparently, Hostmantis is the victim of a DDOS attack. This is very unfortunate. Looking around, they have some decent reviews and look like a neat little company to cheaply host an unimportant website.
Will a website being down negatively impact SEO?
Incredibly, just last year I saw a Los Angeles personal injury lawyer have his site go down for nearly three weeks. In that case, it wasn't his server company but the fault of his "SEO expert", who is totally incompetent. I wouldn't let the guy serve a hot dog, let alone a law firm's website. Anyways, the site was not negatively impacted. In the past, it depends on how often Google is crawling a site. If they make a few passes and your site is consistently down, you will drop in the rankings. Depending on which niche you are in, this could cost you dearly.
Hostmanstis letter
Apparently this went out 4 days after the attack began:
Since the morning of May 6th, we have been the victim of non-stop Distributed Denial of Service attacks or "DDoS" at all of our data centers (Detroit, LA and Amsterdam). These attacks have caused network connectivity issues, DNS and server outages making client sites unreachable, as well as our company sites: hostmantis.com & my.hostmantis.com, but most of all, it affected our Detroit data center the most because of the lack of DDoS protection available there.

The attacks varied in method and intensity. Each time we mitigated an attack, a new attack of a different type would occur. It was a cat and mouse game, over and over. We realize how important our clients websites are to them and that the threat of DDoS's poses a considerable problem where our uptime and reliability are concerned.

So what are we going to do to try to make sure it doesn't happen again?:

Our LA data center QuadraNet has recently rolled out DDoS protection and that protection did do well keeping our LA data center clients up and running for the majority of the DDoS issues.

Therefore, we have made the decision to migrate our business from our Detroit data center to QuadraNet to ensure an outage like the one we experienced the past few days does not happen again.

Over the next few days we will begin migrating accounts from Detroit servers and we will send out the updated IP addresses, etc. We will also update the IP's for your current nameserver hostnames to the new, so there should be no reason to update your domains nameservers at your registrar.

In closing, we would like to sincerely apologize for the frustration and inconvenience these DDoS attacks have caused you and look forward to getting back to the reliability we are typically known for.

Thank you,

HostMantis Sales
Do you use Hostmantis?
As of May 13, 2016 many sites are still offline with no ETA offered of them returning.
I have heard that they are a great company and comparable to NoSupportLinuxHosting.com.