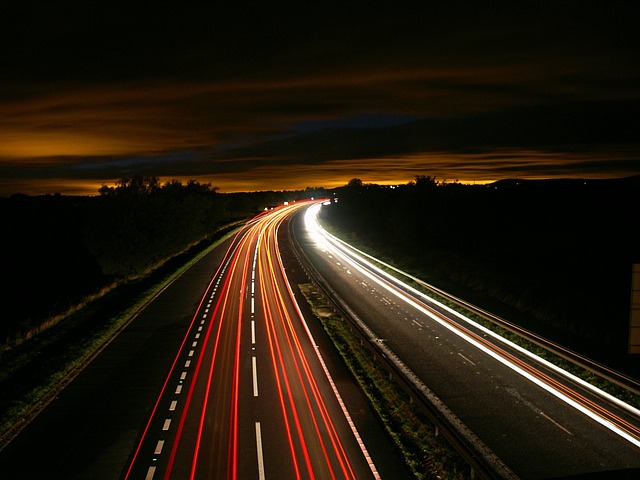 In every niche there are many variables which affect the traffic to your website.
Users turn to the web for answers to questions on tablets while they are watching TV. On Monday, many people search for services via their desktops while they are at work. Around 2PM, many people hit eBay to shop while their significant other is at work. Teens in the US hit the Internet on cell phones for certain things around 10PM.
And during the holiday season, website traffic changes.
Traffic is always changing, and starting around Thanksgiving, things change even more.
Traffic to eCommerce sites spikes as people shop online. People put off making certain purchases until January 2nd of the following year. Attorneys such as personal injury lawyers experience a drop in traffic. Pet websites and sites about puppies experience an increase in traffic. Things such as home improvement services slow, while some services such as carpet cleaning and new tires are more popular before company arrives and hits the road.
If you are experiencing a drop (or increase) in traffic, it may very well be attributed to the climate, time of year, what's on TV, or the pull of the moon.
More traffic isn't necessarily better
I monitor sites which get incredible leads off of 5 hits per day, and I also have access to sites which get 70,000 hits a day and don't make a penny.
If you have questions about your traffic please feel free to email me or comment below and I'll be happy to take a look at it.