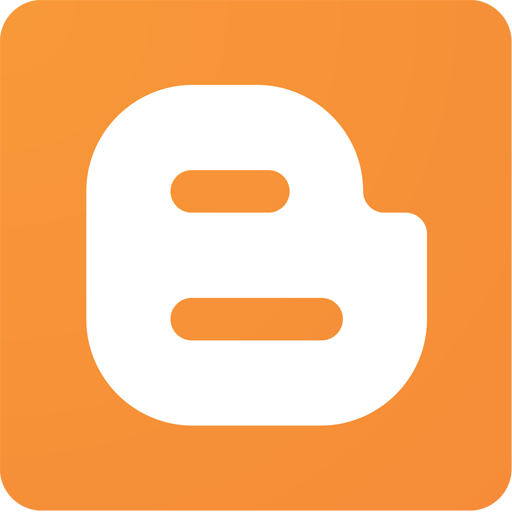 This week a client of mine inquired about guest posting. Of course, the point of writing this guest post was to obtain a link back to their own website.
In some cases this is ok, especially if you have something of value to add to said website and/or gain exposure from the site's audience. The icing on the cake is when the site is relevant to your niche or has some power or SEO value.
In this case though, the website they had in mind was listed on Fiverr.
Are there good websites to contribute to on Fiverr?
Unfortunately EVERY website I have seen on Fiverr is low quality, or worse yet, spam.
When I informed my client of this they wanted to know more.
Can writing for their website actually hurt mine?
Absolutely.
I can tell you precisely what you'll find on Fiverr, and that is misc websites running WordPress slapped up which accept contributions from anyone and provide zero value. If you pay $5 and submit your article to them you will get a link, but, anyone with any experience at all will be able to glance at this site and instantly know what is going on and that it is a site that sells links. In addition these sites usually take contributions from people who spin articles. These low quality, gibberish articles then link back to the spammer's target site. Almost anyone selling $5 links has a large network of sites. In this particular case, the seller offered links from 150 various sites. Some spammers will spin articles and submit them to all 150 of the seller's websites, essentially creating a gigantic footprint that Google's algorithms can easily detect, also known as a PBN (private blog network- a network used for spam).
In other words, posting on a site you found on Fiverr offers you ZERO SEO value. It will not help you rank in search. At all. Will it hurt? Yes, potentially; the links can result in an algorithmic penalty (penguin) OR a manual penalty (for having an unnatural link portfolio).
If you need great links please feel free to contact me.
If you've ever submitted a guest article to a site on Fiverr please feel free to share your experience below.