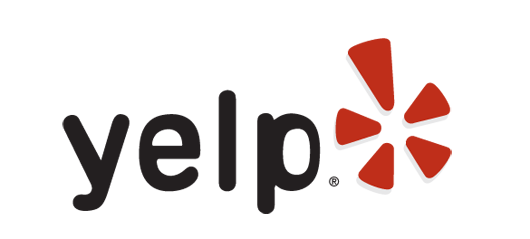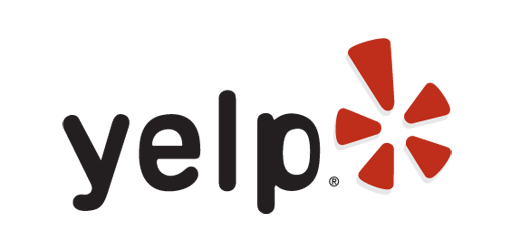 May 7, 2015, trading of Yelp stock was halted after Yelp announced that they were looking into a sale of the company. Google almost bought Yelp around 5 years ago. Who is looking into buying Yelp? Will Google buy Yelp?
Why Google should buy Yelp
If I were Google, I would buy Yelp in a heartbeat just so that nobody else could buy it.
Online reviews and local search are extremely important and are only going to become more important moving forward. I previously owned a local business for 12 years and have been on the receiving end of reviews. These days, I am a Google Local Guide (formerly known as a Local City Expert) and a Yelp Elite '15, just so that I can stay in touch with the products. Why? I assist companies with getting exposure in search; having a deep understanding of local search is a passion, hobby, and part of my job. And I sort of like leaving reviews for great places. Google could also benefit from all the data.

The current state of reviews
Currently, review systems lack. A lot.
Yelp reviews are more popular than Google reviews. Yelp has a "fun" system in place to reward reviewers, yet people are leaving less and less reviews. Also, their advertising is severely under-priced in many niches. Recently I was told a law firm could pay as little as $12 per click (iirc). The same firm spends $140/click on AdWords. Also, it is no secret that many business owners hate Yelp because their reviews aren't being displayed.
As for Google, people leave reviews but they are forced to use a Google+ account. Enough said.
Those are the big two. They want as many reviews as possible, and they throw parties for their top reviewers. Of course, there are plenty of other review sites from Angie's to Zagat.
Who else would want Yelp?
Apple. Apple Maps is apparently still alive and recently began showing reviews in search results such as TripAdvisor and Booking.com. But, when Apple Maps added these they removed Yelp reviews for some restaurants and hotels.
Facebook. Facebook is not part of everyone's life but it appears that they desire to be, trying very hard to get people to check in, and more recently, review local businesses.
Amazon. If you're not familiar with Amazon Services yet, you have some reading to do.
Microsoft & Yahoo. I'd buy Yelp if I were Microsoft or Yahoo just for the exposure in Google search. 😉
A number of other companies may want to purchase Yelp.
Who do you think is looking at buying Yelp? Do you think there will be an acquisition soon?