November 10, 2016, an ad was spotted in Google's local maps search results, sometimes called the "local pack" or "3 pack". This is what the ad looked like (Image credit goes to the person who spotted this).
As you can see, the ad in the local pack was above the 3 organic local results.
What does this mean?
Google often tests things before they go live. While this stinks for a few keywords, it is important to note that in this case, the key phrase was for a lawyer's service. I have experience with this and can tell you that ranking for a particular keyword may be important, but usually makes up about 2% of the traffic of a site which has lots and lots of high ranking content.
Also what comes to mind is Google. While I like Google, use them all the time, and they have created a great job for me, sometimes the "scumbag meme" comes to mind…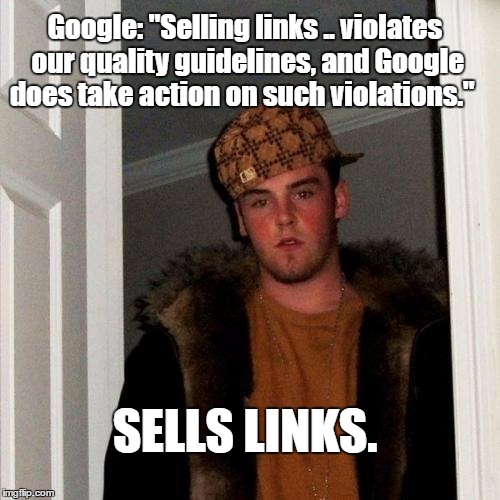 Time will tell if Google implements this, if people use click them, and if it interferes with natural map results.
How do I get an ad in the local pack?
The test is over and while I'm not 100% certain HOW it occurred I think that Bisnar may have been using Google AdWords Express. I am typing up this article in the middle of the night and not seeing their ads anywhere, but the budget may have worn out or the time of day the ads are run may exclude non-business hours.
Can you get an ad AND rank in the local pack?
This is one of many questions I have in my head and it is yet to be determined. I guess we will find out when Google adds ads to local.