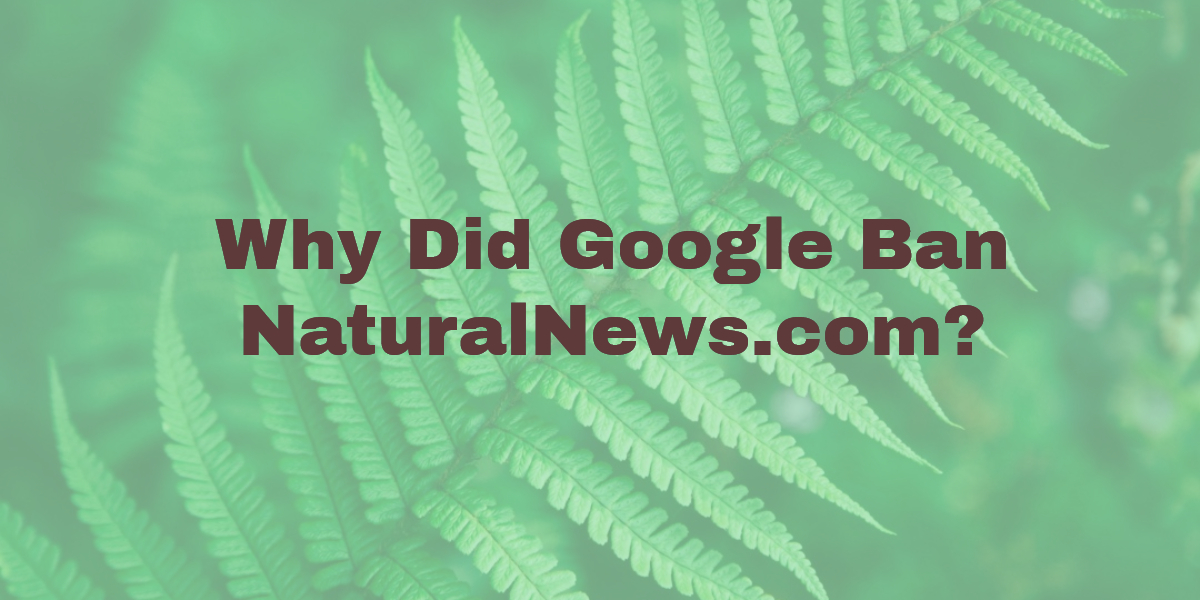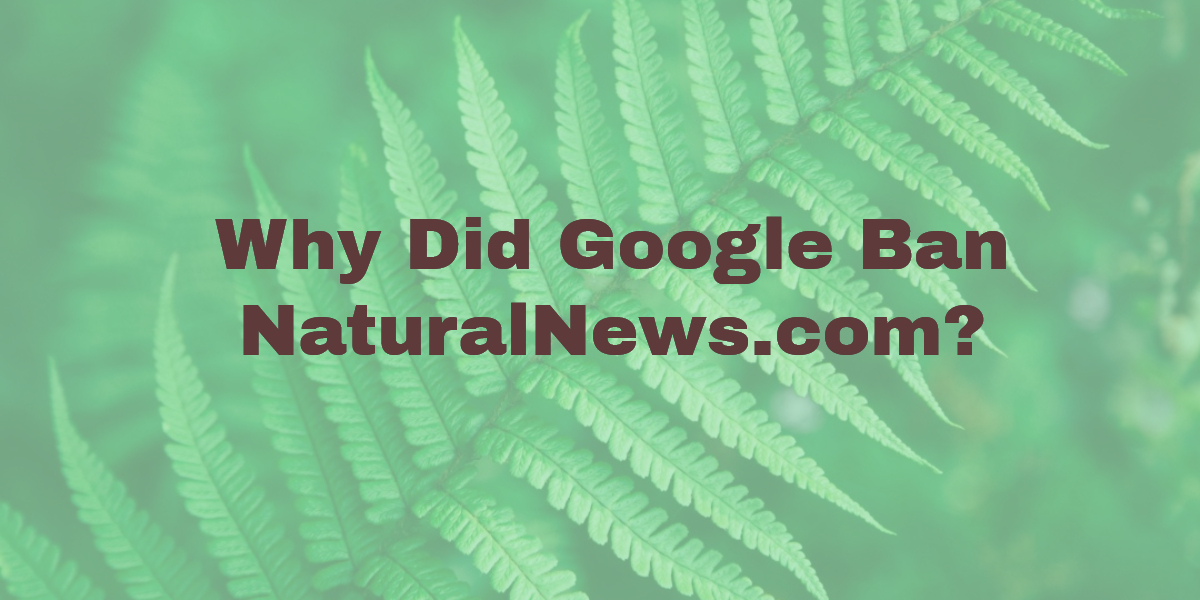 On February 21, 2017, someone asked me why they could not find a website in Google search. The website is "Natural News" (http://naturalnews.com/).
Indeed, the site has been penalized by Google. This means, for whatever reason, the site does not show up in Google organic search. I tested the subdomain blogs.naturalnews.com as well, and it too is penalized.
Note: On occasion I have seen sites disappear for a day or two and come back. But as of right now Natural News is definitely missing from search results.
What does penalized mean?
If you are not active in the world of SEO you may call it blackballed, sandboxed, blacklisted, delisted, de-indexed etc. It means your website has been removed from Google's search results. Some penalties are algorithmic, others are manual, meaning a person at Google manually penalized the website for violating Google's webmaster guidelines.
Is Natural News "Fake News"?
Fake News is a very broad term. These days you could call biased coverage at a major media outlet Fake News or you could define Fake News as the Enquirer headlines that say things like Hillary is going to give birth to an alien life form. I am by no means the Natural News expert but a quick glance at the Natural News Wikipedia Page has an interesting quote: "One such blogger, David Gorski of ScienceBlogs, called Natural News "one of the most wretched hives of scum and quackery on the Internet…" Ok then, so it is, at least, a controversial website. The site has a huge following and I get the general idea that people love it or hate it… This still doesn't explain the penalty.


Why was Natural News penalized?
As mentioned above, this could be a fluke. Or, maybe there are a tremendous amount of bad links pointing at them- I doubt that though- the site is 10yrs old.
I googled a recent post and it had been mentioned nearly 3,000 times in just days that I could tell, which means it has likely been cited significantly more than that. That is a tremendous amount of SEO value. From what I can tell, the site should be ranking very well. But, that said, there is only so much I can tell by just glancing around. I do not have access to what I would need to determine why the penalty occurred.
(update 2/23/2017: For those interested, I put together a more technical view of this here: "Was Natural News Banned from Google for Fake News?"). This article explains why they were most likely de-indexed.

This must be fairly recent as SimilarWeb estimates that 31% of their 6,500,000 monthly hits are via organic search.
Do you know what happened to Natural News?
Will Natural News lose 2 million views in February?
Do you know what happened to the site?
Is the site notorious for "fake news" and conspiracy theories?
Update 2/23/2017:
It appears that I caught the attention of Natural News as they added the article to their site: GOOGLE blacklists Natural News… removes 140,000 pages from its index… and they put this YouTube video up:

I added "Why" to the title of this page, as NaturalNews.com is absolutely penalized and not showing up in Google Search results, and neither are its sub-domains. So the questions is no longer "IF" but "WHY".
Also, after receiving numerous emails, I put together this image proving NaturalNews is penalized and de-indexed:
I also put together an article called the Google Fake News Penalty. Does it exist? Did Google Penalize NaturalNews.com for this? Or were they violating other Google guidelines?
I am listening to the YouTube video now, and site owner Mike Adams explains he believes he has been targeted for not taking down Alex Jones by releasing opposition research…
I will continue to update this developing story here on this page. Again, I know next to nothing about Natural News, I personally am just a search junkie. I will try to reach out to Mike Adams tonight to see if he has received any manual action notices in Google Search Console.
Update 2/24/2017
I have been contact by Mike Adams of Natural News. We did discover why a subdomain has been penalized. As for the main domain – some mystery remains. You can read about it here:
http://www.telapost.com/real-reason-natural-news-blacklisted/