Beginning April 23, 2020 and continuing into May, several businesses around the US have disappeared from local pack results.
The good news is, in every case I have seen, things returned to normal after 3 – 5 days.
This is totally unrelated to a separate May 5, 2020 algorithm change which impacted organic results, however, it is worth nothing that where a site ranks organically can indeed impact where a site shows up in the local pack.
Here's a screenshot a friend shared who uses the local search tracking tool "Whitespark Local Rank Tracker" to chart fluctuations in local packs: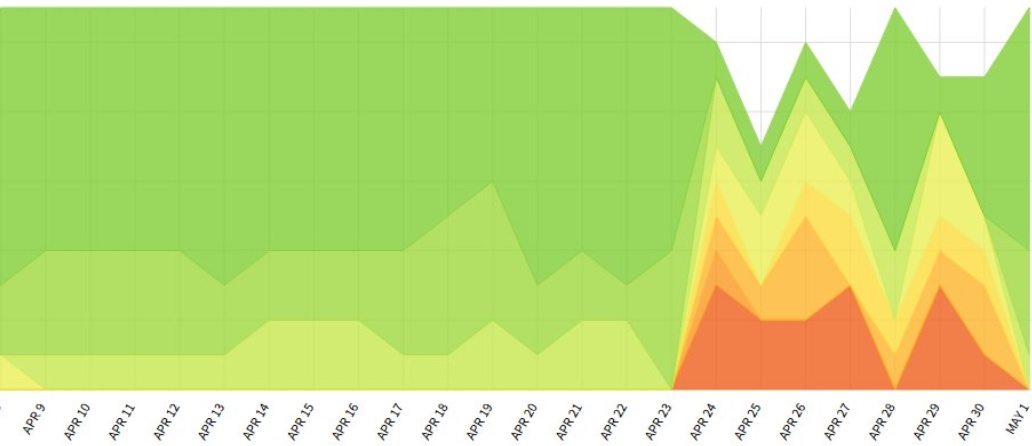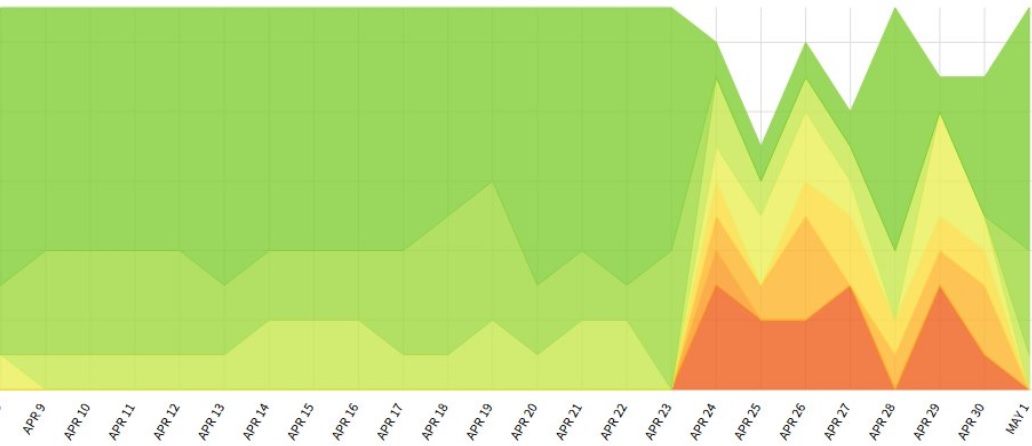 Fluctuations in the local pack are normal and occur every few months. If you've never experienced one before, you've been lucky. They never seem to impact all niches or all cities. These tremors often seem to surface a lot of junk and spam and random listings.
Fluctuations are not indicative of any type of algorithm update and you should almost never make any changes to your GMB page when this kind of thing happens – just give it a few days.
Have your local pack rankings changed during this disruption? Did your listing return to the exact same place that it was previously? If so, please feel free to comment below or shoot me an email.
May 28, 2020 Update:
Today Google mentioned that this was all a bug on their end.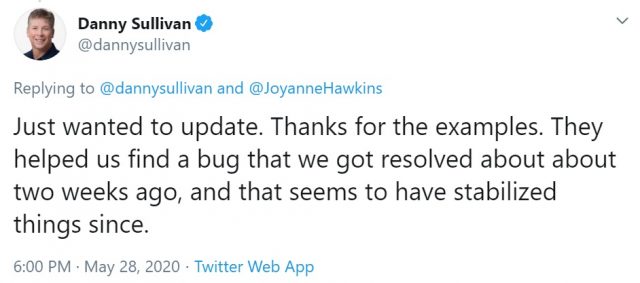 As of June 2020 the flux has settled way down.