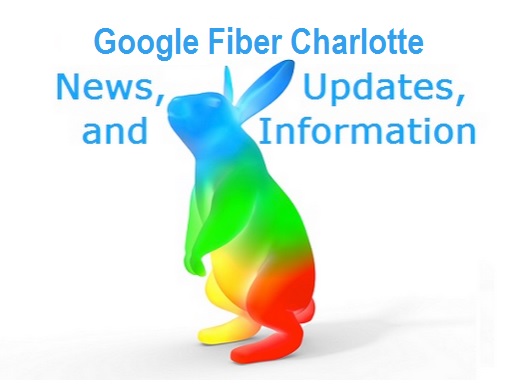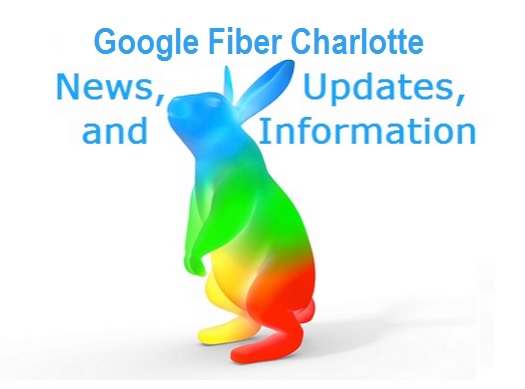 This page has the latest Google Fiber news and information for Charlotte, North Carolina.
What is Google Fiber?
Fast, affordable Internet & TV.
Internet: Google Fiber offers Gigabit Internet that is around 200X faster than most of today's current "high speed" offerings from companies such as Time Warner. Even on a high speed connection what takes 9 minutes may be slashed to as little as 3 seconds.
Television: Google Fiber offers crystal clear HDTV, an awesome DVR tat can record 8 shows at once and literally smokes DVRs from other companies, apps for remotes, and much more.
Google Fiber Charlotte Timeline of Events
Charlotte Google Fiber FAQ
How much is Google Fiber?
Gigabit Internet: $70/month
Gigabit + TV: $120/month
Basic Broadband Internet: FREE! $0/month (for up to seven years starting from the date your address was first connected to the Google Fiber network for any person) + $300 construction fee
Which TV stations are available via Google Fiber?
In Charlotte, the channel list is going to be quite extensive. More info will be posted here soon, for now you can check the official page which is in the resources section below.
Google Fiber Resources