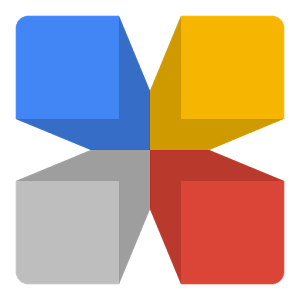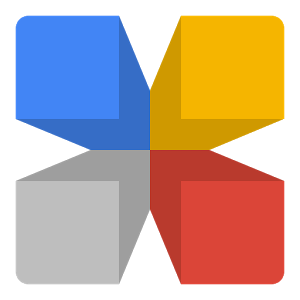 I spoke to Google My Business earlier today, inquiring about a business which was missing a few reviews. I am very familiar with Google My Business and the quirks it can have and have heard about reviews going missing for one reason or another but never experienced it.
Phone support is now outsourced to India. The people who answer have helped me with multiple small issues but in this case they only served up canned responses, such as "your reviews will go missing if they were spam". I informed them that I was calling from a reputable law firm and the reviews were legitimate but at that point they just went into broken record mode.
My client asked me if reviews could be deleted if they were duplicated on the web. I am pretty sure it is because of this post on the Google Advertiser Community which lists some reasons for reviews being filtered (deleted):
URLs in reviews
The same review appears elsewhere online (Yelp, a testimonials page on your website etc)
The person who wrote the review is a manager of your G+ Page
The person who wrote the review works for you
The person wrote the review from the same computer/IP Address that you sign into to manage your local listing
The person wrote the review from the same IP address as other users who left you reviews
The person tried to post a review for you several times on different dates (Ex: they wrote one August 5 and it got filtered so they tried again on October 10)
You've been collecting reviews in mass within a short time frame
The person reviewing you has also reviewed multiple other businesses with the same name (if you have several locations and they reviewed all of them)
The person reviewing you has a completely blank G+ profile and has never had any activity on that Google profile before or after they left you that review.
You hired an SEO company to post reviews for you
You have an onsite review station (Ipad, Computer etc) at your location
You are offering incentives for people who write you reviews.
Your # of reviews is abnormally higher than most businesses in your industry.
I know the author here and she typically gives out very good advice. That said, I don't know if these reasons are fact or if this has all been repeated so many times people just take it as gospel.
I DO know MANY businesses that break 3, 4 or 5 of the rules here, especially leaving reviews from the same IP address, over, and over, and over, and over with no negative side effects.
That said, the business missing the reviews did indeed have them posted on their website.
This is hard to believe
There are numerous plugins and widgets that pull Google reviews and display them on people's wesites. This has been going on for years and tens of thousands of people love these widgets.
Would Google really scan the web and compare web content to map content searching for duplicate reviews to filter? This sounds like a huge undertaking. Maps is heavily spammed already with many problems and broken features – I can't imagine this part would "work correctly".
There is no "rule" written anywhere that states you can't take your reviews and publish them on your website.
Google My Business phone support has never heard of this before. If this were true, wouldn't google employees at least know about it? Then again, GMB support is now outsourced.
If you have any insight, feel free to chime in below.