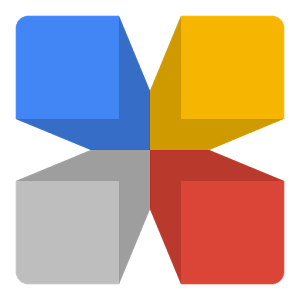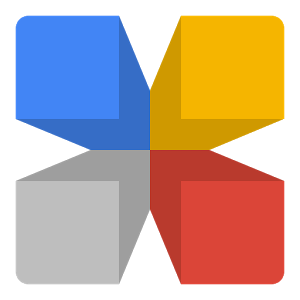 November 17, 2015 Google rolled out The New Google Plus. It didn't take long for business owners to discover that the page they manage their business with has changed. Again. Yes, not even 60 days after the last change it is changed. It seems that Google Plus is being unbundled from Google My Business.
Unfortunately, not a single business owner was notified of these drastic changes.
This page will serve as a list of changes. I will update it as I discover them. I have named it "Google My Business Changes 2015 – 2016" as the changes keep coming and I expect that many people will not discover the changes until December 2015 or early 2016.
Changes:
November 17, 2015: The New Google Plus rolls out
November 17, 2015:

Google Plus Local Pages No Longer Showing Reviews

November 25, 2015: A Google rep finally stated in a help forum that t he following features are no longer supported for Google Plus Local Pages: reviews, categories, directions, stars, photo uploads, interior photos, maps, hours, opentable/apps integration.
Solutions: