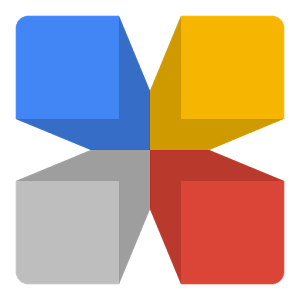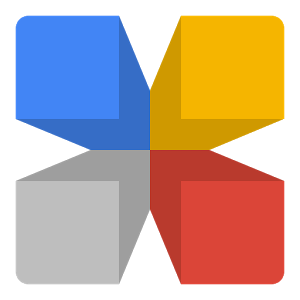 Business owners will see something new in their Google My Business dashboard when reviews come in.  Google has added review notifications.
Google had announced this update along with updates to the GMB app, and I posted that here, on October 29, 2014.
I first spotted these in the wild around November 10, 2014 on a client's GMB page.
This is what a review notification looks like:


Upon clicking the review business owners or page managers are greeted with a glimpse of what the reviewer posted along with a "respond now" button. In this case, we see this: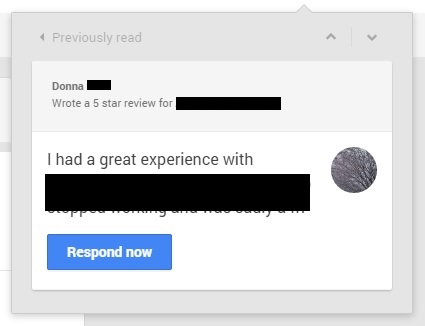 Clicking on "respond now" takes users to the reviews section of their GMB dashboard where they can respond to reviews left for them on Google.
Tips like this as I run across them will be posted here or in the Google+ GMB Community.