Adding friends on Snapchat is a snap. But, if your existing friends aren't posting new things for you to see, how do you connect with new Snapchat users to follow? There are millions and millions of people uploading new pictures and video every day. How do you find this content?
Places to find new Snapchat users to follow
Feel free to add me on Snapachat to see pictures and videos of puppies, dogs, hiking adventures, white water rafting, farm animals, and more. I am very active in North Carolina from the mountains to the beaches. Here's my Snapcode: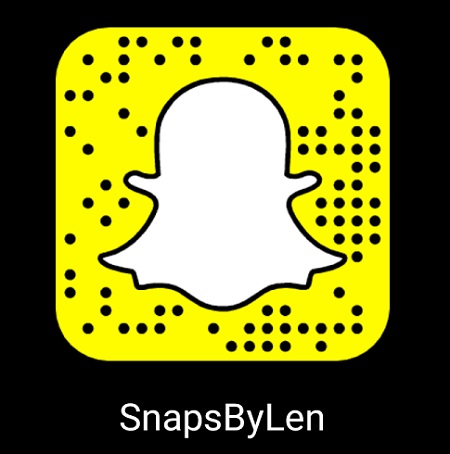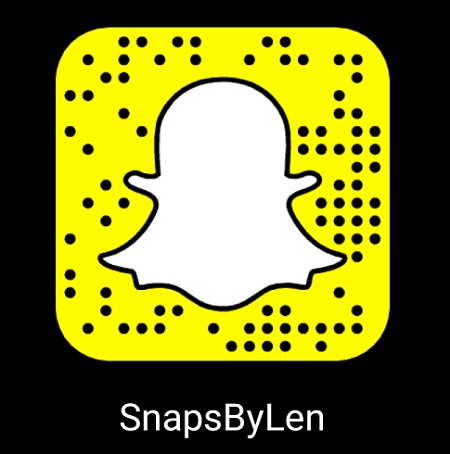 My recent snaps: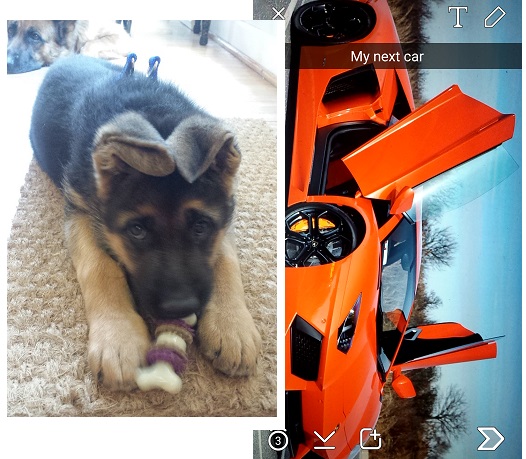 There is a huge opportunity right now for someone to create a place where Snapchat users could find each other, such as a Snapchat users directory. Until someone creates this, users are left scouring the Internet for new Snapchat friends. Here are a few places that Snapchatters can find new friends as of May 2015:
reddit.com/r/snapchat – The moderators of this subreddit offer to verify accounts. Unfortunately, almost all of the posts here are [M4F] type of posts.
Facebook.com/WhatsYourSnapchat – A Facebook page for finding other snapchat users.
Vine – Hashtags like  #snapchat #snapchatvideo #snapchatsbelike
Instagram – I looked on IG earlier at the #Snapchat hashtag, and man that was a scary place. Pictures of dongs, everywhere. I have never had the urge to do this and have no idea why other people do. I will never look on IG for #snapchat again.
Google+ Snapchat Usernames Community – Very little interaction here but a community exists the beg for followers.
Twitter #Snapchat – Find new people on Snapchat by searching Twitter. The Snapchat hashtag is very active.
Comment below with your SC username & a description of your account if you are looking for new users to add you on Snapchat.
Keep it PG, and if you have any other suggestions of where else to find new snapchatters, post it below.