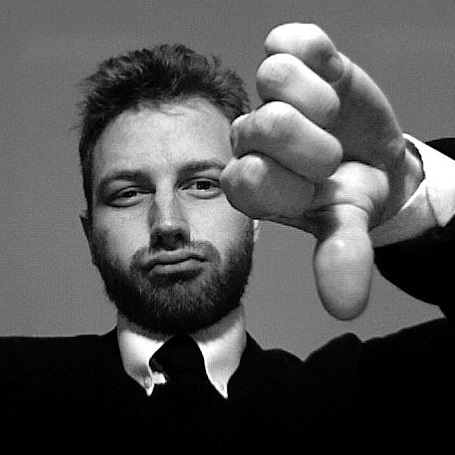 June 29, 2016 Facebook announced that they are tweaking the feed yet again and that many pages will be seeing a decline in reach and referral traffic. Not only is it tough to find what your friends are posting, they have made it even more difficult to discover what businesses are posting.
Long ago I predicted that page reach may get close to 0% and that is about where most small business owners are at this point.
Time to scrap Facebook?
Having owned businesses myself and lived through the era of when FB encouraged business owners to get likes and fans, I feel your pain. I personally scrapped FB long, long ago. It is great for restaurants who change their menu daily, farmers who go to market with different vegetables each week, and some other misc business types but unfortunately getting people to see these posts has become practically impossible without paying to boost them.
Many business owners are scrapping Facebook for free alternatives such as email lists via Mailchimp.
It is nearly impossible for most people to get new business there, and difficult to stay in touch with existing clients and customers.
Is the new update that bad?
Facebook likes tweaking the algorithms but this one will likely be significant as they actually announced it. The results remain yet to be seen but in a nutshell I expect brand pages will go from "very bad" to "unusable". Many business owners are currently able to reach only 5% of the people who are trying to follow them and that number is going to decrease even more.
Most businesses do not need Facebook
Anyone providing a service such as glass repair, bankruptcy lawyers, etc., have no use for social media. When people are looking for these services they turn to Google. This has been the case for the last 15 years and I do not see this user behavior changing any time soon.
If you need assistance showing up in search via SEO and content give me a call today.