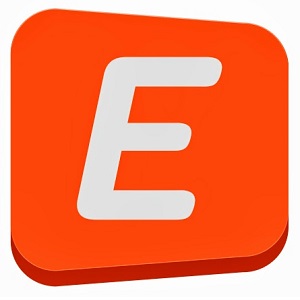 Telapost is now listing some of our local meetups at Eventbrite. These may be meetings, parties, hangouts, etc with other SEO and Social Media people, real estate agents, or other professionals.
To see a complete list of our upcoming events please visit us on Eventbrite here. On that page you will see a list of events that looks something like this:

I create content and do SEO for law firms, small businesses and companies worldwide. I have been generating traffic online since 1992. I have owned multiple successful companies. I'm an organic eater, nature lover and German Shepherd owner. Feel free to
contact me here
.