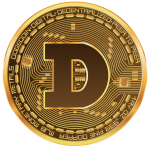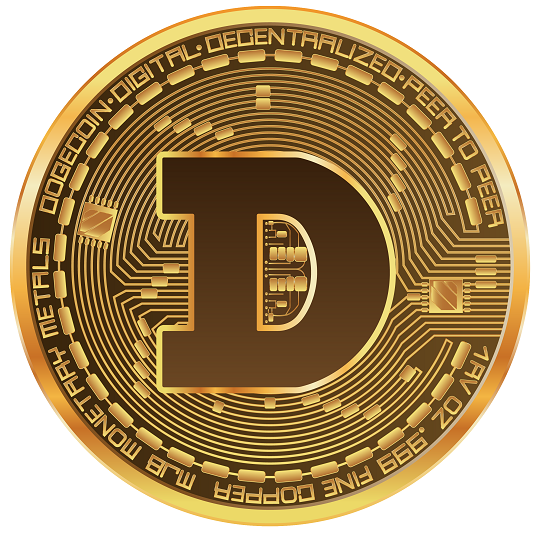 There is no known official Dogecoin Super Bowl commercial airing at this year's Super Bowl. The videos circulating around the Internet are fan made videos. However, it is possible someone could air a Dogecoin commercial.
Note: I a not a financial advisor and this is not financial advice.
Fan Made Video – Dogecoin Super Bowl Commercial (2021):
A YouTube video circulating the web right now is called "Dogecoin Super Bowl Commercial (2021)". The video features clips of Elon Musk. However, the clips do not shop the entire context of Musk's comments. Here is the video:

For content, be sure to watch a video by TMZ showing exactly what Musk had said:

Robinhood does have a Super Bowl LV ad. You can see Robinhood's advertisement here:

To sign up with Robinhood, please use my link here and we'll both get a free stock.
Dogecoin: A Joke? Or The People's Crypto?
Elon Musk very famously tweeted that "Dogecoint is the people's crypto". However, according to Yahoo! Finance, Dogecoin (DOGE) started out as a joke in 2013 and is still a joke today. Wikipedia also has an informative page on Dogecoin.
To be clear, I am not a financial advisor. I am not buying Dogecoin. It is interesting though to see Elon Musk, Gene Simmons, Snoop Dog and others posting about Dogecoin. KISS star Gene Simmons says he is buying Dogecoin:
I bought Dogecoin…six figures

— Gene Simmons (@genesimmons) February 5, 2021
What if there is a Dogecoin Super Bowl Commercial?
Not all Super Bowl commercials air nationwide – some appear locally. For example, some personal injury attorneys and auto dealerships air commercials in their area. I personally have no way of knowing if there will or will not be a commercial which mentions Dogecoin or not. We'll just have to wait and see.