No. Unfortunately, if you change the URL on your Facebook Business Page, people visiting the old URL will not automatically be redirected to the new URL. Instead, they will see "The link you followed may be broken, or the page may have been removed."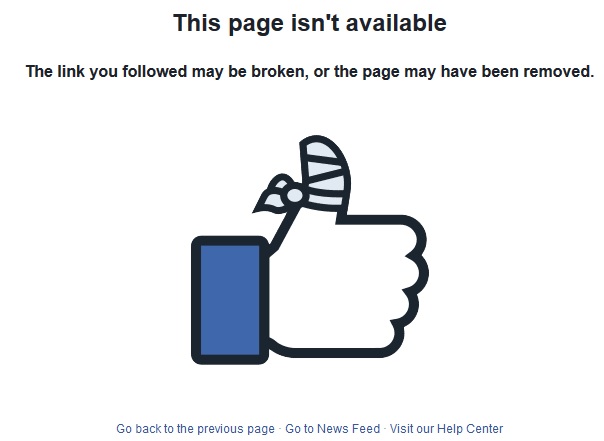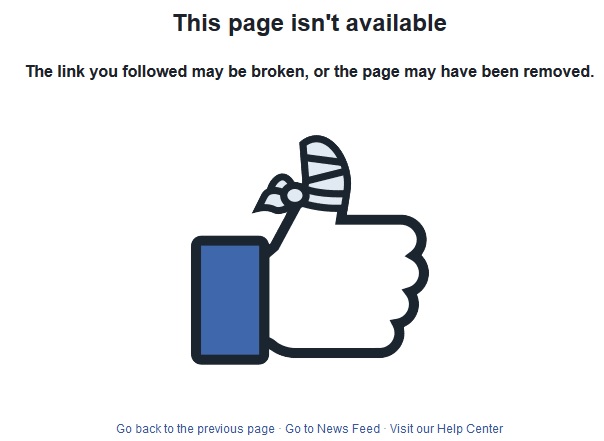 This is shame as people have been changing URLs for 25 years and rebranding businesses since the beginning of time. On most platforms, changing your URL means people visiting the old URL will indeed be redirected. But not on Facebook.
I am guessing this is due to previous abuses of the system, that, or the people at Facebook simply don't give a care about your business. As for abuses – people sell pages with fans on them already, which is stupid and detrimental to a post's "reach". Either way, it makes no sense that there's no automatic redirect. Oh well.
If you are unsatisfied with the way Facebook fails to redirect pages or anything else please feel free to comment below.