A client I did some work for a year or two ago gave me a call the other day to tell me his web host had taken his site offline. A quick Google search revealed that his site was hacked. In addition, it had 11,800 landing pages installed on it, many of which were casino advertisements.
If your WordPress website is have feel free to reach out to me for assistance. My team and I have removed malware and spam from several WordPress sites and have experience bringing them back to normal as quickly as possible and letting the search engines know that all is well.
What WordPress Casino advertisement Spam looks like
Here are some screenshots of what WordPress sites look like which are hacked and their behavior:
Removing Casino Advertisements and Malware
Typically the malware removal process involves something like: backing the site up, overwriting the wordPress core files, removing any vulnerable files, themes, or plugins, removing infected files, removing the added pages, repairing the database if necessary, installing a good backup plugin, hardening WordPress (file permissions, etc), installing a firewall, and obtaining a monitoring service. Each infection is a bit different.
The last site I fixed belonged to a speed shop that does custom hot rod builds. I told them:
Having WordPress is sort of like having a car. It is leaps and bounds better than walking, but you still have to change the oil before the engine blows up and make repairs as things break.
Hacked WordPress sites and search results
Signs like this in search are not good for traffic:

Delaying fixing a site could result in a site being taken out of search depending on the infection type. Also, some attacks fill your site with very bad outbound links. Generally speaking, hacks are not terrible for SEO- search engines know you're already in enough pain and once things are back to normal they usually change search results back to the way they were once before.
Casino spam isn't that bad
It is much better than having a site that attempts to install malware on people PCs.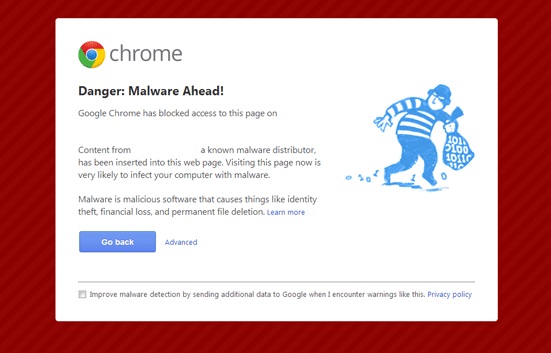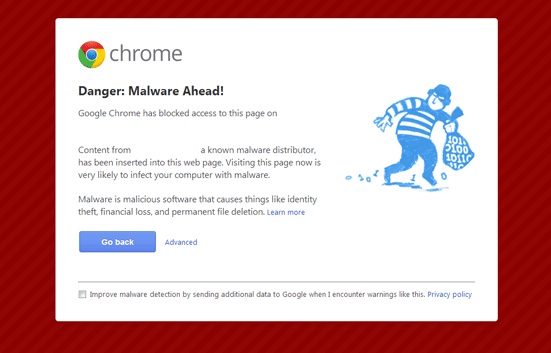 Now that is a story for another day.
Have you recovered from casino spam?