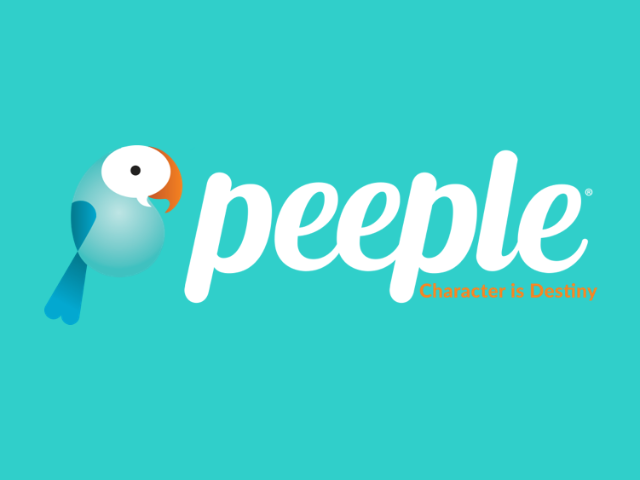 Peeple, the people review app, is finally out. The first thing people are going to wonder is, can you see negative reviews on the Peeple app?
As of March 8, 2016, the Peeple website clearly states:
"Recommendations never go live without your permission. You can delete any recommendation from your inbox."
Unfortunately, this appears to be a lie and completely misleading.
Just a few days ago, on March 3, 2016, when giving a hypothetical example to The Calgary Herald, app co-creator, Julia Cordray mentioned the "truth license". She said:
"So when the mom upgrades to the truth license, she'll be able to see all the recommendations on the back-end that the coach never published on their profile."
So which is it? Do negative reviews "never go live"? Or will people be able to pay to see negative reviews?
As far as I can tell, yes, people with the truth license will be able to see negative reviews. This is very troubling, especially since it is going to be very easy to create fake Peeple accounts.