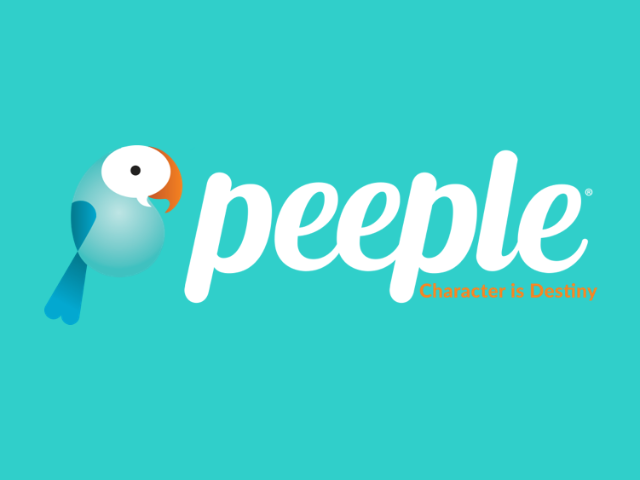 "Peeple" is quite possibly the most hated app ever created, and many people are going to want to opt out of it.
Can you opt out of the Peeple app?
Maybe. It depends on when you ask this question.
As of 2015, a Washington Post article reports:
"You can't opt out — once someone puts your name in the Peeple system, it's there unless you violate the site's terms of service. And you can't delete bad, inaccurate or biased reviews — that would defeat the whole purpose."
But, as of March 8, 2016, the app's home page says that you can not start someone else's profile- you can only invite them to download the app through a text message..
So which is it? Do we want someone running an app like this who changes their mind every couple of months? Have the creators ever heard of the Ripoff Report? And why do the creators delete reviews from their own Facebook page?