On June 23rd 2016 Snapchat began their Brexit story called the EU Referendum. I have here below screenshots of most of the story for you.
Should I stay or should I go?
In case you have been underneath a rock, the question for people in the UK was "Should the United Kingdom remain a member of the European Union or leave the European Union?"
The voting took place on Thursday June 23rd and the news was released Friday June 24th, 2016. The Snapchat story covers both dates, as noted below.
June 23, 2016 Snaps
Most of these snaps were taken by people on the way to polling stations. Polling went until 10PM. There were some funny snaps as people raced in with seconds to spare.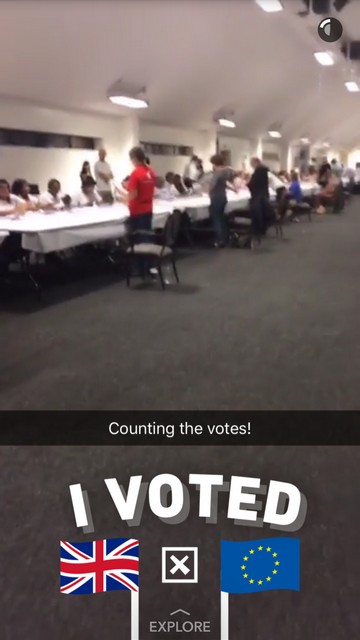 Snaps from June 24 2016
Here it is, first snaps upon hearing that there will be a Brexit.
The votes have been tallied and stock markets are about to take a hit…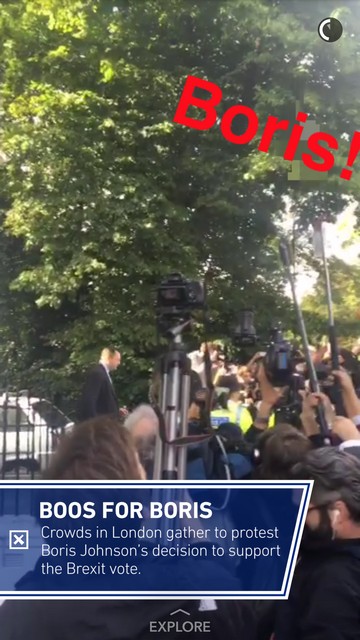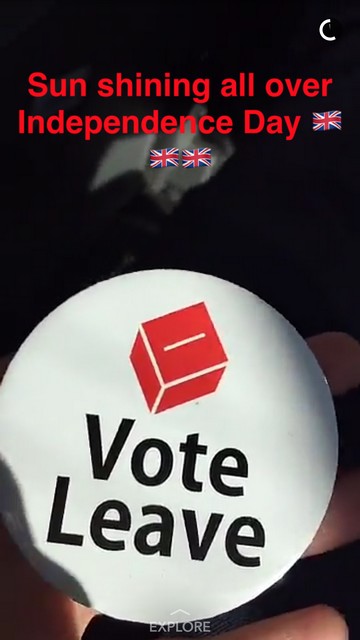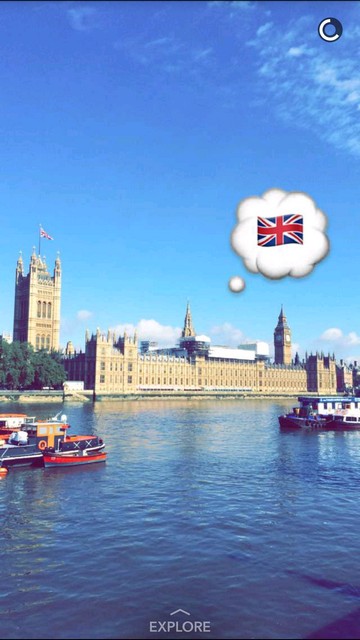 What do you think?
Are you in this story? Do you know what the difference is between Great Britain, the UK and the EU? Do you use Snapchat? Do you think Donald Trump will win in 2016? Do you have Internet access?