Believe it or n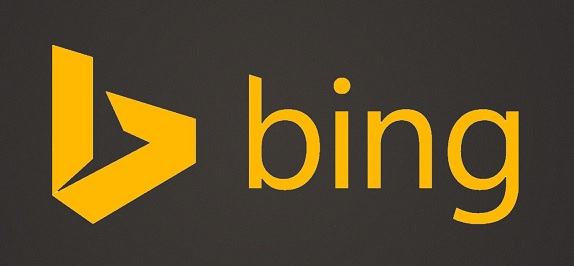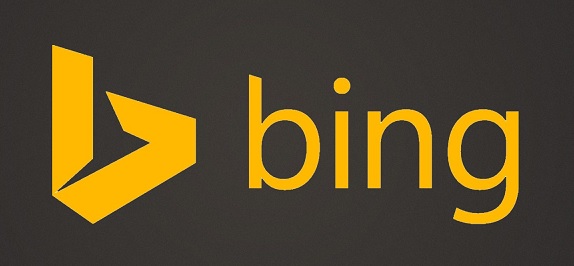 ot, it is July 2016, and every 6 months, your business listing with Bing will get screwed up and stop displaying the hours which your business is open.
If you do not proactively update your business hours, you will receive an email from Bing which reads "Expired business hours will not be published on Bing. Review business hours to confirm that they are accurate."
Of course, almost no business changes their hours of operation repeatedly throughout the year. As to why Bing thought this was a good idea is beyond me. Maybe next they can just delete your phone number in case you've been changing it on your customers. Who knows with Bing.
Does anyone care?
At this point with the amount of traffic that Google drives I would estimate that 1/1,000 business owners will take the time to update their hours on Bing. Bing should just go ahead and do what Yahoo did and start pulling data from Yelp.
But… If you have a very large Internet presence you may want to stay on top of Bing and make sure your hours are listed there. I've never seen anyone use Bing to look up the hours of a local business, but hey you never know.