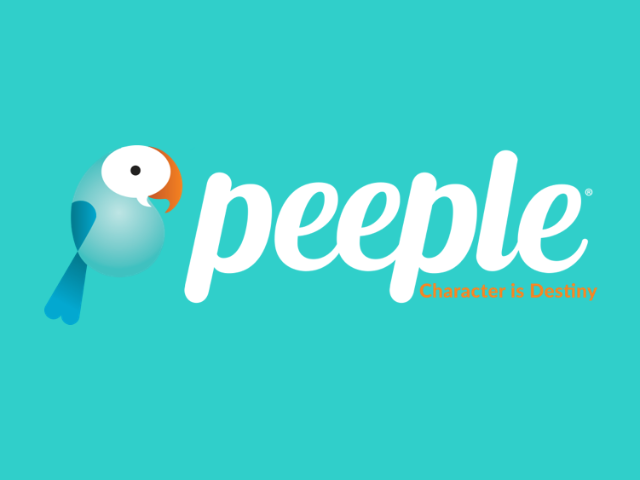 Peeple requires the use of a Facebook account. Facebook is filled with fake accounts. For example: Due to Facebook's repeated abuse of privacy, I personally use Facebook as my dog. My hobbies include chasing my tail and playing fetch. Apparently, to create a Peeple account I can simply log in as my dog and use any of my 7 phone lines to activate the account.
Peeple's home page says that anonymous users are not allowed. "You are the person you signed up with as on Facebook." Well, if you are me, or a spammer with access to 5, 10, or 20,000 fake Facebook accounts, getting anonymous access to Peeple is going to be extremely easy.
So, yes, adding face accounts to Peeple is easy. It will be spammed and filled with completely anonymous accounts just like all other social networks are. Probably not as bad as Google+ is, but still.
People, even celebrities, purchase fake followers and fake reviews on a daily basis. I have this all documented here- it happens every day. Here's a quick example of the spam and fake accounts on Facebook:
Will Peeple combat these accounts? Will people have a reason to spam Peeple? Will celebrities purchase fake reviews in an effort to bump up their star rating? Time will tell.