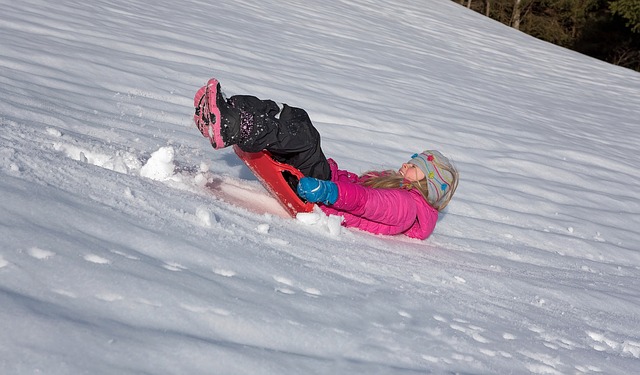 Late October and the month of November have been very active in Google search results. October 24 was a very active day, in particular. Results went a bit crazy. I wrote an article that maybe Penguin had failed and specifically stated that hopefully the algorithm changes would get reversed.
They did!
November 10, 2016, another similar wave hit SERPs (search engine result pages). Then, November 18, 2016, the changes were actually reversed.
I could be wrong here. One person on Twitter did notice changes occur on Nov 10, then revert on Nov 18, unrelated to the Oct 24 changes. I think it was Penguin gone wrong. They think it was a test from Google related to mobile first indexing. But none of of the affected pages I monitor had issues with mobile whatsoever. None of us are 100% certain.
Were the Oct 24 changes reverted, or just the Nov 10 changes?
I do not recall algorithm changes being reversed before. This may have been a first, which is kind of exciting, if you're in to that kind of thing. 🙂
Did you notice the changes?
As a general rule of thumb, any time I catch myself paying this much attention to the search results, I go write more content. Eventually, someone will figure it out.