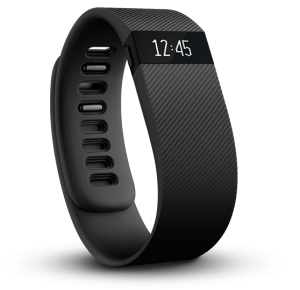 On Christmas Day, 2015, a plethora of people unwrapped gifts from under their Christmas tree, many of which contained a Fitbit Surge, Fitbit Charge, Charge HR, or Fitbit Flex. Myself included. Thanks Santa.
I am sure that many people would like to add new friends on Fitbit to either keep you motivated, or maybe you would just like to join more group challenges and see if you can top the leaderboards. As a note, groups can be public, public by invitation only, or private.
Personally, I can't wait to track how I'm doing on my new Fitbit Charge HR. I create content for businesses and get them web traffic all day which involves a whole lot of sitting.
How to add new friends on Fitbit here:
Comment below and include:
Your daily step count
Your email address or your Fitbit URL.  If you do not know your Fitbit URL, read this: How To Get Your Fitbit URL.
Any additional information you would like to add (age, location, goals, background, etc.)

Happy stepping!