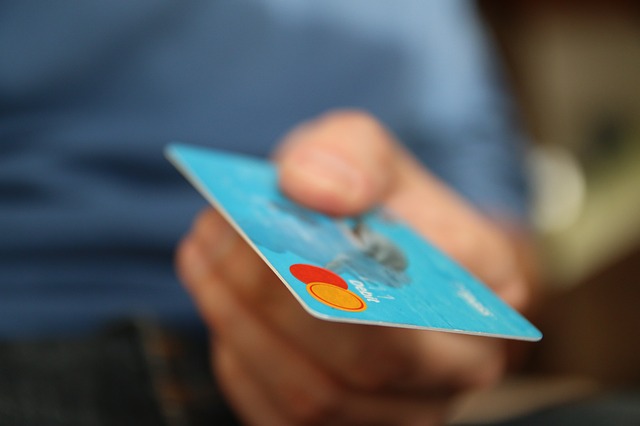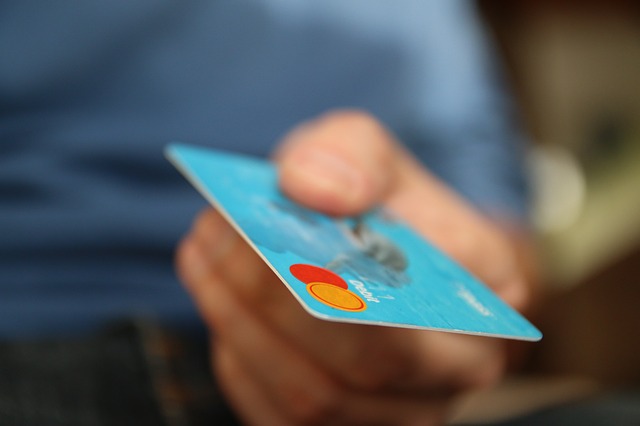 Since writing about Yahoo Small Business and Aabaco hosting problems earlier this year, I have been contacted THOUSANDS of times by very angry Aabaco users. These people are very angry!
Aabaco Credit Card Problems
Complaints have been pouring in about credit cards. I ave heard it all. The most popular ccomplaints about Aabaco pertaining to credit cards are:
Full 16 digit credit card number needed "for verification"
Refunds for web hosting not showing up on credit card statement
Recurring charges showing up on credit card statements
People disputing charges to remove unwanted charges
People not wanting to give their credit card information to someone in India
Credit card charged and Aabaco won't refund charges
Aabaco resisting charge backs
Charges still showing up on credit cards after cancelling domain name
Credit card charges without authorization
Debit card number lost in Yahoo Small Business to Aabaco service change
Unable to update new credit card information
Aabaco WordPress Hosting Alternatives
You get what you pay for in the world of hosting. Here are, in my opinion, the best, most simple options for WordPress hosting.
$2.95 / MO Hosting via Bluehost You can install WordPress with 1 click here at Bluehost.

This is a cheap web host and I host many sites there and have referred many people there. It is a great host even if you use Drupal or Joomla or a different CMS.

$29 / MO Hosting at WP Engine. This company offers managed WordPress. That's it. Nothing more, nothing less. The $29/mo personal plan is excellent for small businesses. Unlike Bluehost they offer free, regular backups. If you have a business which must be up at all times and you may need support beyond what you can find for 3 bucks a month, go with WP Engine.
Did you have a problem with Aabaco and your credit card?
Sound off below! We want to hear from you.