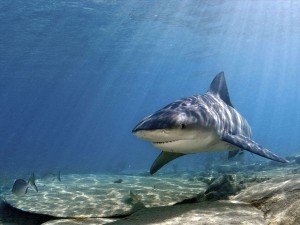 Page last updated June 28 2016. As of now there have been 2 shark attacks in North Carolina in 2016.
2016 Shark Bite Timeline
I will keep this page updated as more bites occur. I do hope that the list is small this year. Below are the bites of 2016.
June 11, 2016 – Atlantic Beach, NC (Article) – This attack was on an 18yr old male who was in waist deep water around 2:30PM. This was the first reported shark attack in North Carolina of 2016.
June 25, 2016 – Atlantic Beach, NC (Article) – This attack in particular took place near Fort Macon State Park. The 11yr old boy was bitten on his foot around 2:30PM.
Shark bite myths
Believe it or not the coastal areas of NC are generally very safe. Discovery cites mistaken identity. Other myths are outlined in my 2015 shark bite article.
Why do I make this shark attack timeline?
This is primarily a marketing blog but I also cover events in North Carolina. I frequent many areas of the coast of North Carolina from Oak Island to Surf City to the OBX / Rodanthe. I also fish and swim all along the outer banks. I also create lots of unique content. So, why not?
Looking back at my 2015 shark bite timeline I can see that June 11, 2015 was the first bite of the 2015 season. It is interesting to see that the first bite of 2016 was 365 days after the first bite of 2015.