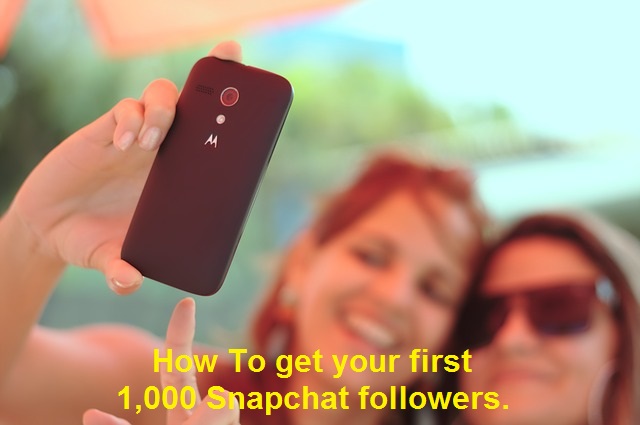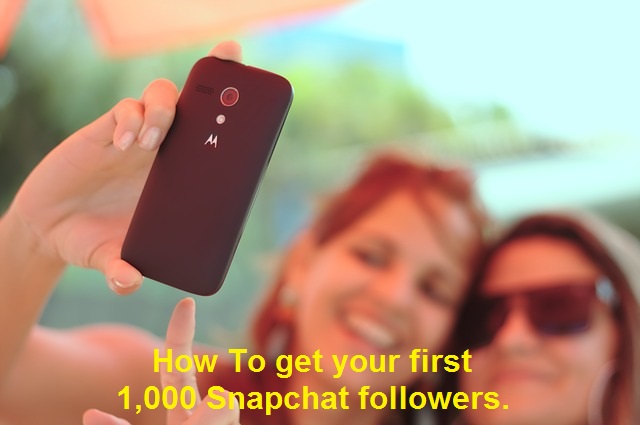 People all over the planet are sitting around with the Snapchat app open, refreshing it, dying to see some entertaining content. Do you want to provide it?
That is what I find most intriguing about Snapchat- the engagement level. If you have 1,000 followers and snap something, 950 of them may see it in just a few hours. It is truly amazing.
More importantly, they WANT to see this content.
Do you really want 1,000 Snapchat followers?
First, I'd be so happy if just 1 person read this and was discouraged. You'd be better off just deleting the app than building a following. To be "Snapchat famous" you need over a million followers. That's tough to do unless you're a Vine celebrity.
Snapchat is best used among your friends and family. It is a fun, cool, app. I seriously doubt anything good will come from having 1,000 followers. In fact, half the time, when I go to look at a snap, it is something that I regret viewing.
What will you do with followers?
I am a businessman that has owned multiple companies. But, I do love acting like a goof. On Snapchat I may draw the loch-ness monster in my swimming pool, snap my dog licking peanut butter from her nose, or show off a friend's new Porsche.  Just plain stupid, funny stuff. And, people love it. People eat this up and it drives me to do more of it. At least once a day I put something on Snapchat that amuses myself. If it amuses someone else… Sweet! If not, they can delete me!
Also, I do enjoy learning the demographic and pondering how brands will advertise on Snapchat at some point in the future, and also attempt to get people off of the app and on to their websites… I am in digital marketing, after all.
Anyways…

How to get your first 1,000 Snapchat followers
Go to reddit's snapchat subreddit. Submit your information and tell the world why they need to follow you. Your age and gender are a factor.
Get someone with a following to give you a shout-out. If you can't accomplish this by yourself, you can pay someone on Fiverr $5. In fact, you can pay 7 or 8 people on Fiverr $5, and get shoutouts from people with 5,000 – 50,000 followers.
Get your Snapcode onto the Internet. People are searching for Snapchat in Google image search and on the web. I would avoid posting your Snapcode onto other social media sites. You can do this, but the random people who follow you will be weird. Put your Snapcode on to a blog.
NOTE: If you have a very interesting and popular Snapchat account please feel free to email me and I can put you on this website where you will immediately begin getting new followers every day.
That's it. I built my first 1,000 followers using this exact method. It didn't take very long.
See what I post here: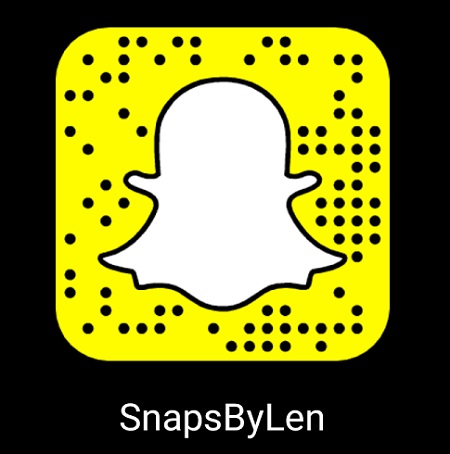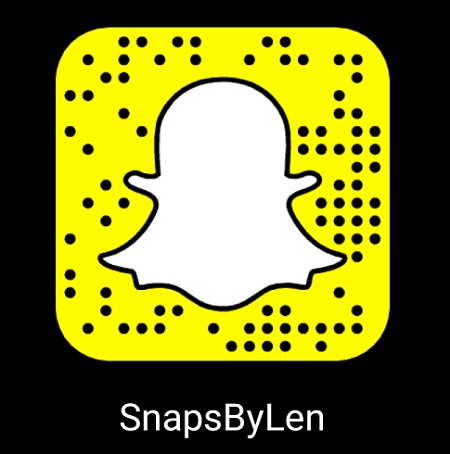 How do you get your followers?
Here is a strategy once you've gotten your first 1,000: