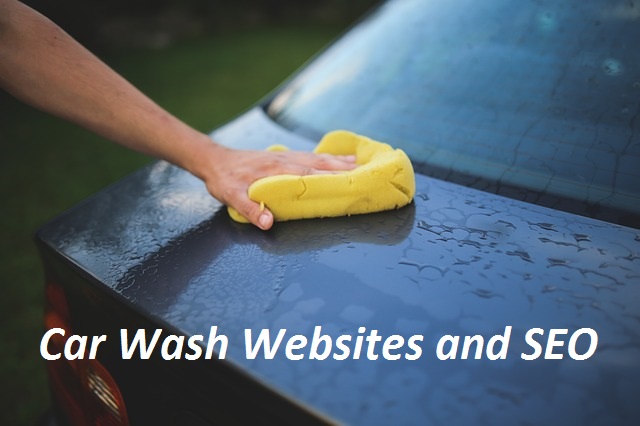 If you need a website and SEO for a car wash business I can absolutely help you dominate your niche and increase sales at your car wash business. Feel free to contact me today if you need this service and we can get started right away.
While at the gym the other afternoon I was speaking to a guy named Brian. I had seen Brian at the gym a few times and jokingly asked him "Hey, why aren't you at work?". I could tell he was a business owner of some sort. I'm not sure how I knew, but I personally owned a brick and mortar business myself for 13 years before selling it and can usually spot an entrepreneur. Anyways, it turns out that Brian owns half a dozen car wash facilities in the Chapel Hill and Durham North Carolina area. We exchanged stories and Brian told me how he had "wasted" 20 years going through school and operating his own law firm and how he now absolutely loved his life collecting quarters and putting out a few fires here and there such as cracked pavement, broken water lines and graffiti removal at his self serve car wash facilities.
Car Wash SEO
Not to downplay the importance and benefit of ranking a car wash facility in search, but let me be frank. I work mostly with some very tough niches. As an example one of the law firms I work with competes in a space where attorneys spend over $50,000 per month in pay per click advertising. Ranking organically in a niche like that is worth millions. Working with car washes is an absolute blast for me, and a walk in the park.
Car wash SEO is "cheap". I rarely take on anything but the toughest niches, but car wash SEO is truly enjoyable for me to do. SEO and cheap really do not belong in the same sentence, but a fantastic return on investment can be had for a minimal investment.
Car Wash Websites
We build and host simple, mobile friendly websites. When someone visits a car wash website on their phone, they want directions. One tap and Google Maps launches and their GPS kicks on.
Of course, a website is useless if people don't find it when they are searching for it, which is where SEO comes in to play.
Car Wash Facilities we can help
If you have a car wash contact me either way.
We're a great match for:
Individuals and corporations who own multiple car washes in 1 city
Car wash franchises such as Auto Bell, Mr. Clean, Superior Wash, etc.
Coin operated self service, full service, auto detailing, and automatic vehicle washes.
Google Maps SEO
As of 2016 the 3 results you see at the top of a search engine results page before the organic rankings is known as the "local results". To get here you must rank well organically. Throw a few reviews into the mix and you are ranking. I do sell a reputation marketing package to obtain more reviews however it is going to be overkill for most car washes.
Car Wash Content
We create content for medical professionals, law firms, plastic surgeons and more. We will have no problem at all creating the content for your car wash.
Do Car Washes need Social Media?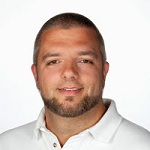 Social media is over-hyped and people avoid paid ads. Unless you are going to run your own account or are trying to get car washes from college students it is likely best to avoid social media. Large franchises may want to explore customer service possibilities here but a cost effective campaign is just going to be tough. Social will not help your SEO efforts.
Contact us today and I will be happy to go over a plan with you.