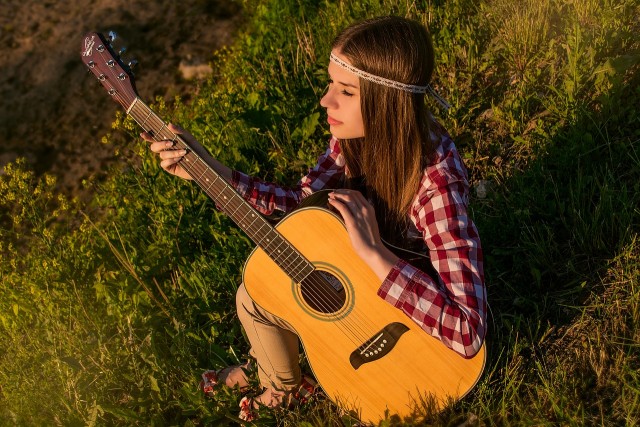 If you are looking to buy content for millenials for your website or for social media, we understand your demographic. Feel free to contact us now.
What is a millennial?
A "millennial" is someone who was born around 1982 – 2000.
What is unique about content for millennials?
It depends on the content, but here are some broad generalizations:
Millennials want useful, helpful answers now. Most grew up in, or have become accustomed to, a world of immediate answers from digital devices. For example, text content must be straight and to the point.
User experience is very important and your website must work flawlessly on a smart phone.
Millennials dislike promotional content.
While millennials do consume a lot of content in app and on social media, they will also visit websites which rank well in search.
Why us?
In most cases you need someone who can thoroughly understand your product and service and convey that message to your audience. That is what we do here.
We can create your content, advise on your content creation, help get the content ranked, or do all of the above. Everyone's needs are different.
Sometimes content for millennials is best created by millennials. One of our content creators is 16 years old! Their insight is invaluable. We have creative writers, marketers, attorneys, medical professionals, and other various professionals who write for us as well.
We know millennials, and we understand Generation Z as well.
Should content for millennials go on our website or social media?
It depends. In most cases we create content exclusively for websites. We are experts at catering to searcher intent and capturing traffic from Google. But, in some cases companies want content for social media. We can create this content for you as well from YouTube videos to Snapchat stories.