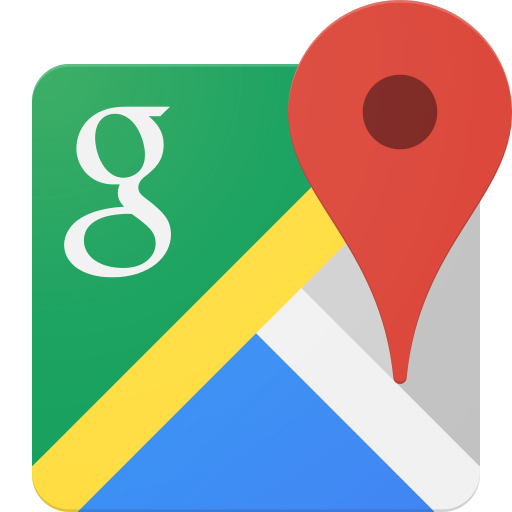 Whether you're giving your employees the Holidays off or forcing them to deal with psychopaths on Thanksgiving Day (or just going fishing) you can now specify your holiday hours in Google My Business (or more often referred to as Google Maps).
Google announced the feature 11/6/2015. As usual, finding this feature is more difficult than it should be so I figured I'd proactively write this "how to" before people started asking me.
How to add your business's holiday hours to Google Maps
Log in to your Google Plus account.
Go to manage your business using this link: https://business.google.com/manage/. If you have followed these instructions you'll see the "special hours" link.

Enter your "special hours".

If you have given your people Thanksgiving weekend off this is what you'll see:

Note: If you simply go to your business's plus page and select edit and go to "hours", the feature will NOT display. (That would make too much sense, and it wouldn't be Google Maps without some confusion, right?) This is the page you'll see if you go to the wrong place: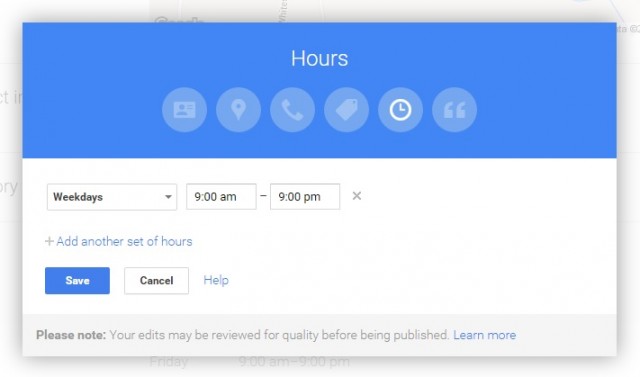 If you do not update your hours
I always advise clients to supply Google (and the rest of the Internet) with as much information as possible about their business, and this case is no different. If you neglect to enter this information, people will see a "warning" that a Holiday such as Christmas Eve may affect the hours listed:
If you do update your hours, customers will see your special hours when they see your business in Maps: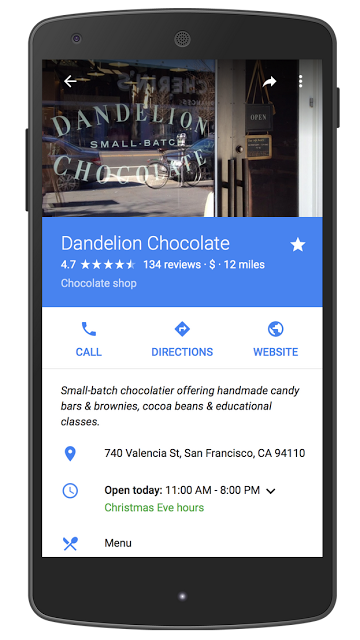 I create content and do SEO for law firms, small businesses and companies worldwide. I have been generating traffic online since 1992. I have owned multiple successful companies. I'm an organic eater, nature lover and German Shepherd owner. Feel free to
contact me here
.