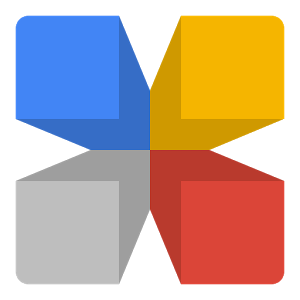 We are currently investigating some businesses which are missing a handful of reviews from their Google My Business page.
There are many reasons a Google My Business page, formerly called a Google Plus page, can be missing reviews. Most often, there is a glitch at Google, people deleted their Google Account, or Google filtered your reviews for one reason or another.
In general, GMB reviews are not policed very well at all and almost anything goes.
Are you missing any reviews?
If so please comment below. As soon as I have an update, it will be posted below.
I create content and do SEO for law firms, small businesses and companies worldwide. I have been generating traffic online since 1992. I have owned multiple successful companies. I'm an organic eater, nature lover and German Shepherd owner. Feel free to
contact me here
.