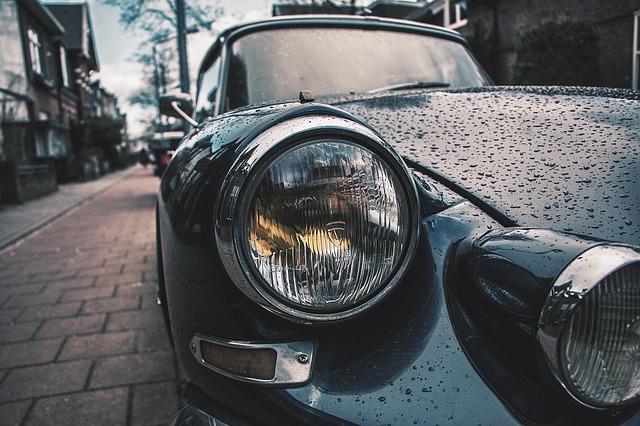 If you are looking for a list of automotive blogs about cars, trucks, performance vehicles, car accidents, blogs which allow comments or guest posts, you can begin your search here.
To be honest, I'm not sure why I have this list. One of my virtual assistants compiled the list for me a year ago, and I am just cleaning my desktop off. Maybe it will save someone some time.
If you know of any great auto blogs that fit in please comment below at the bottom of this page.
List of Auto Blogs:
I create content and do SEO for law firms, small businesses and companies worldwide. I have been generating traffic online since 1992. I have owned multiple successful companies. I'm an organic eater, nature lover and German Shepherd owner. Feel free to
contact me here
.